About Us
At BTG Clothing, we are all about cheap streetwear clothing. Our motto is that comfort and style should go hand-in-hand, which is why we only use the highest quality materials for our streetwear hoodies and t-shirts. We also believe in making a statement with our clothes. If you need to make a political statement or just show off your unique personality, BTG has the shirt for you. Try our store today and see what all the fuss is about!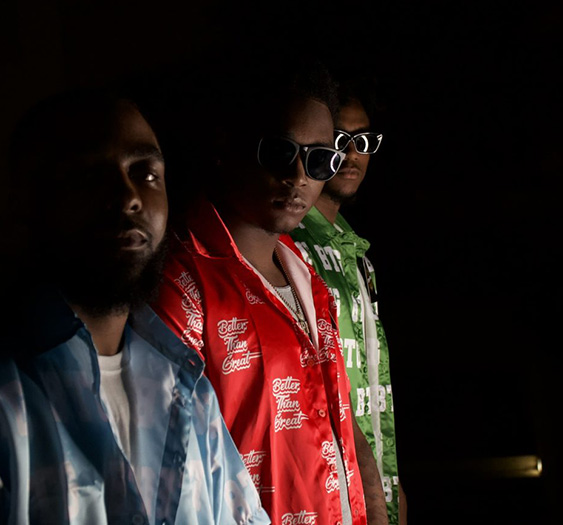 Who We Are?
We are one of the top streetwear stores near you that provides stylish streetwear for the fashion-savvy individual. We believe that fashion should be accessible to each and every individual, and our goal is to make stylish clothing affordable and convenient. We offer a versatile range of styles, from classic to contemporary, so there's something for everyone. If you need a new outfit for a night out or just some everyday clothes, we have got you covered.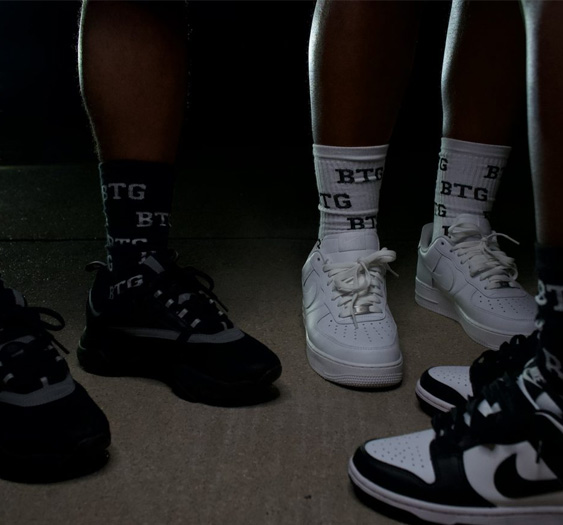 What We Do?
At BTG Clothing, our aim is to make our customers feel comfortable as well as fashionable. That's why we offer a range of streetwear styles that are both trendy and affordable. Whether you want a new sleeveless pocket t-shirts or hoodies, we have everything you need to look your best. Our collection is always expanding, so you're sure to find something that catches your eye. And if you're not sure what you actually want, our friendly staff is always happy to help. So why wait? Check out what we have in store for you.